KASA LUNTIAN -TAGAYTAY CITY - CONDO UNIT FOR SALE
Ref : Property # 15
Address :
Kasa Luntian,Tagaytay City,
CAVITE

| | |
| --- | --- |
| Selling price | : Php 5,640,179 |
| Down Payment | : Consult us |
| Reservation Fee | : Php 50,000 |
Description :
Living space : 56 m²

Number of rooms : 1
Number of bathrooms : 1
Number of toilets : 1
COME HOME TO KASA LUNTIAN TAGAYTAY CITY !
About Kasa Luntian


Kasa Luntian is a 3.8 hectare residential condominium centrally located within one of the most visited leisure destinations in the Philippines, Tagaytay City. It will be located at the more serene part of the city, less than a kilometer from the rotunda but away from the tourist congested areas; and it will still be accessible to popular tourist spots. Situated at the other side of the ridge it may not have a view of the Taal Lake, though Kasa Luntian will have its own unique charm that the residents will soon discover.

One will be sure to enjoy every weekend getaway to this vacation home because of the convenience of having a 0.8-hectare experiential retail district that will be included in the development, which would consist of dining concepts such as organic bistros, coffee shops, specialized boutiques, etc.
PROJECT PERSPECTIVE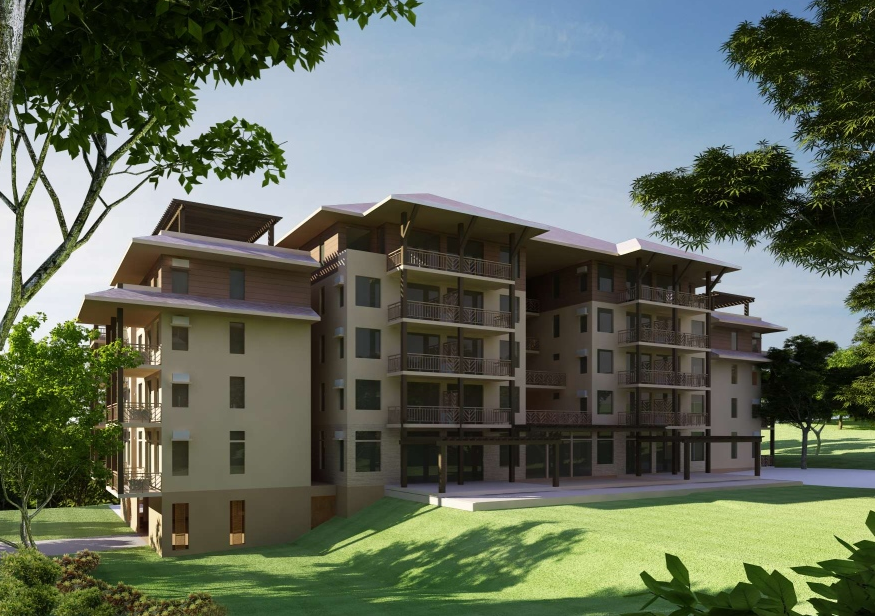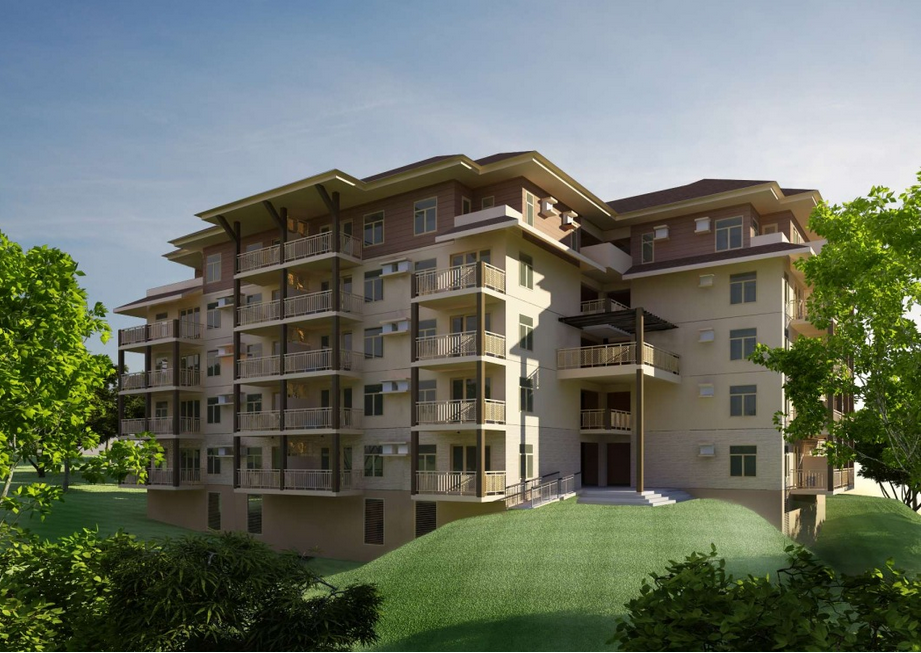 UNITS AND FLOOR PLAN
Studio Unit - 39 to 41 sq.m.
1 BR Unit - 55 to 57 sq.m.
2 BR Unit - 85 to 104 sq.m.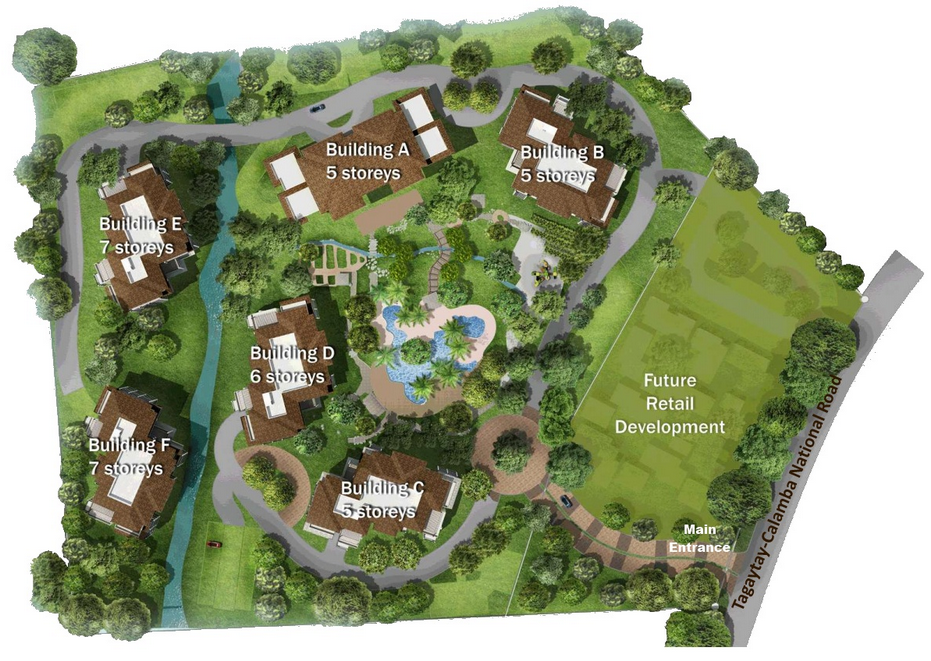 The Master plan
The approximately 0.8-hectare retail district of the property is envisioned to be a unique destination with dining concepts such as organic bistros and coffee shops, as well as boutiques with special finds. The leisure condo neighborhood will be a low-rise and low-density community.
Accessibly located along the -Calamba National Road
between 2 major thoroughfares: the Sta. Rosa-Tagaytay Road and the Emilio Aguinaldo Highway.
Vicinity (2-kilometer radius)
As this is a leisure condo development, rest assured that you are in for a quiet escape because there will only be very few units allotted for this low-rise project. This will in fact be composed of only 6 buildings that are 5 to 7 storeys high, within the sprawling 3-hectare expanse. For the first Tower, there will only be as few as 48 units! Plus, more than 80% of this development are gardens, open lawns, pavilions, walkways, water features, play areas.
BUILDING FEATURES
Proximity Card Access to main entry door
Building lobbies with spillover to outdoor decks / amenities
Mailroom in Building A
Naturally-ventilated elevator lobbies
Provision for administration / reception area
Fire detection and alarm system
Sprinkler system
Water reservoir and separate fire reserves
Garbage Disposal System (including garbage rooms)
One elevator per building
Automatic stand-by generator system (100% back-up for common areas, allocated load on all units, automatic activation)
SUSTAINABLE FEATURES
Passive cooling
Natural lighting
Natural ventilation in common areas
Cross ventilation in units
Dual-flush toilets
High-flow valves, low-flow fixtures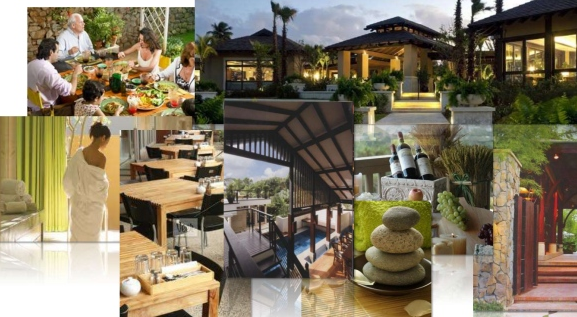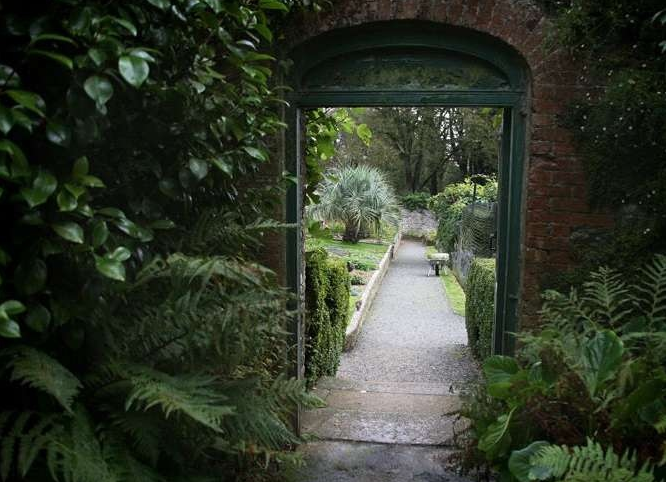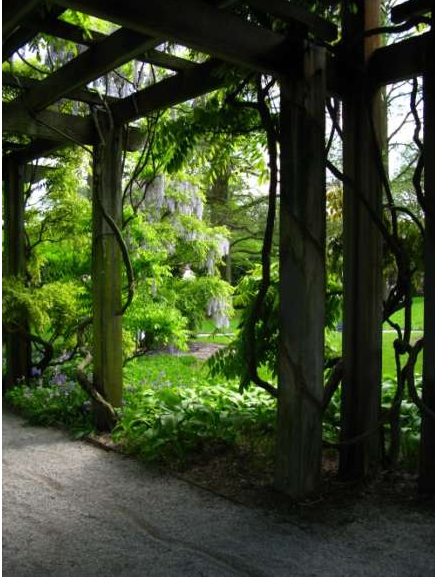 Studio
Approximate Unit Area


sq m
sq ft
Foyer
3
34
Living/Dining
18
194
Kitchen
6
65
Bedroom
13
137
T&B
8
81
Laundry
1
9
Balcony
8
82
Total:
56
603
SAMPLE COMPUTATION:

THE ESTIMATED PRICE: 1.19.13
Unit Type:  Studio Unit
Unit Area: 41 sq.m.
Total Contract Price:       Ph 4,296,230.40

Unit Type:   1 BR Unit
Unit Area:      56 sq.m.
Total Contact Price:         Ph 6,317,000.00

Unit Type:  2 BR Unit
Unit Area:   85 sq.m 
Total Contract Price:        Ph 9,800,000.00


Unit Type:     3 BR Unit  (Penthouse Unit)
Unit Area:      129 sq.m.
Total Contract Price:        Ph 15,612,000.00

NOTE
:  
PRICE IS SUBJECT TO CHANGE WITHOUT PRIOR NOTICE
If your interested to invest Kasa Luntian'

FLOR RANOLA
https://www.deoandflorrealestates.com
Mobile:  +63 916 654 2086   (Viber or WhatsApp)
Mobile:  +63 998 350 7261
Email:   [email protected]
Email:  [email protected]
Property Search
Featured Properties
Contact Details
Mobile #:  +63 998 350 7261- (FaceTime)
Mobile #: +63 947 766 6026 - Smart
Mobile #: +63 916 654 2086 - Viber & WhatsApp
PLDT Phone# : +63 2 871 6589 - Manila
PLDT Phone# : +63 46 683 6915 - Cavite

Emails:
[email protected]
[email protected]

Yahoo id: florranola
Skype id: flor_ranola
Twitter: @deoandflor
Instagram: @deoandflor
Who's Online
We have 30 guests online